The Ruesga Family: Spain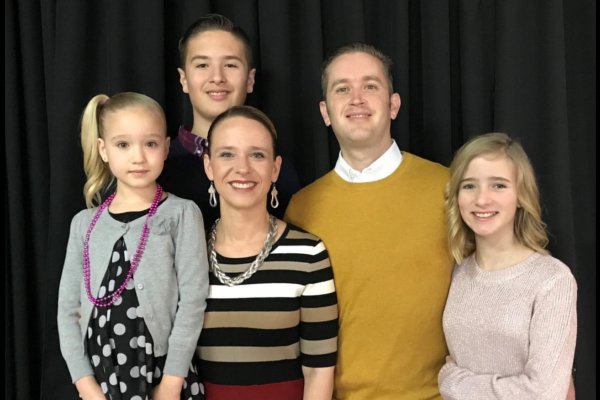 Approved through the Baptist Bible Fellowship International, Adolfo and April have been missionaries since 2005. They served in Mexico for 14 years and moved to Spain in 2019. They are now faithfully serving as church planters in Spain.
Website: https://www.ruesgas2spain.com/
Email: adolfo.ruesga@bbfimissions.org
The Duke Family: Peru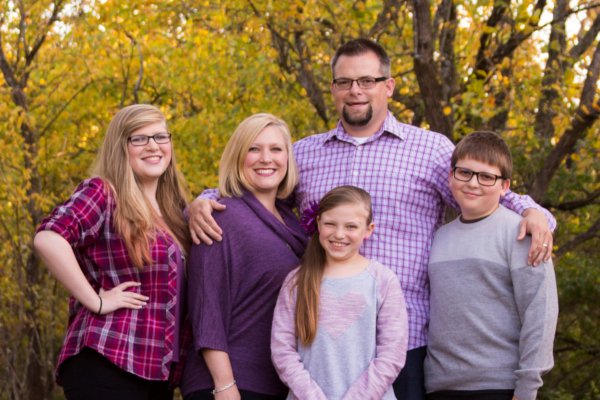 The Duke family were approved as missionaries through the Baptist Bible Fellowship International in 2005. Since then, they have served as missionaries in Peru.
Website: http://dukes4peru.org/
Email: daniel@dukes4peru.org
The Coker Family: Mexico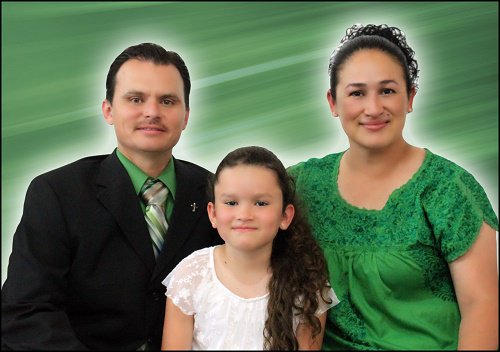 The Vilches Family: Philippines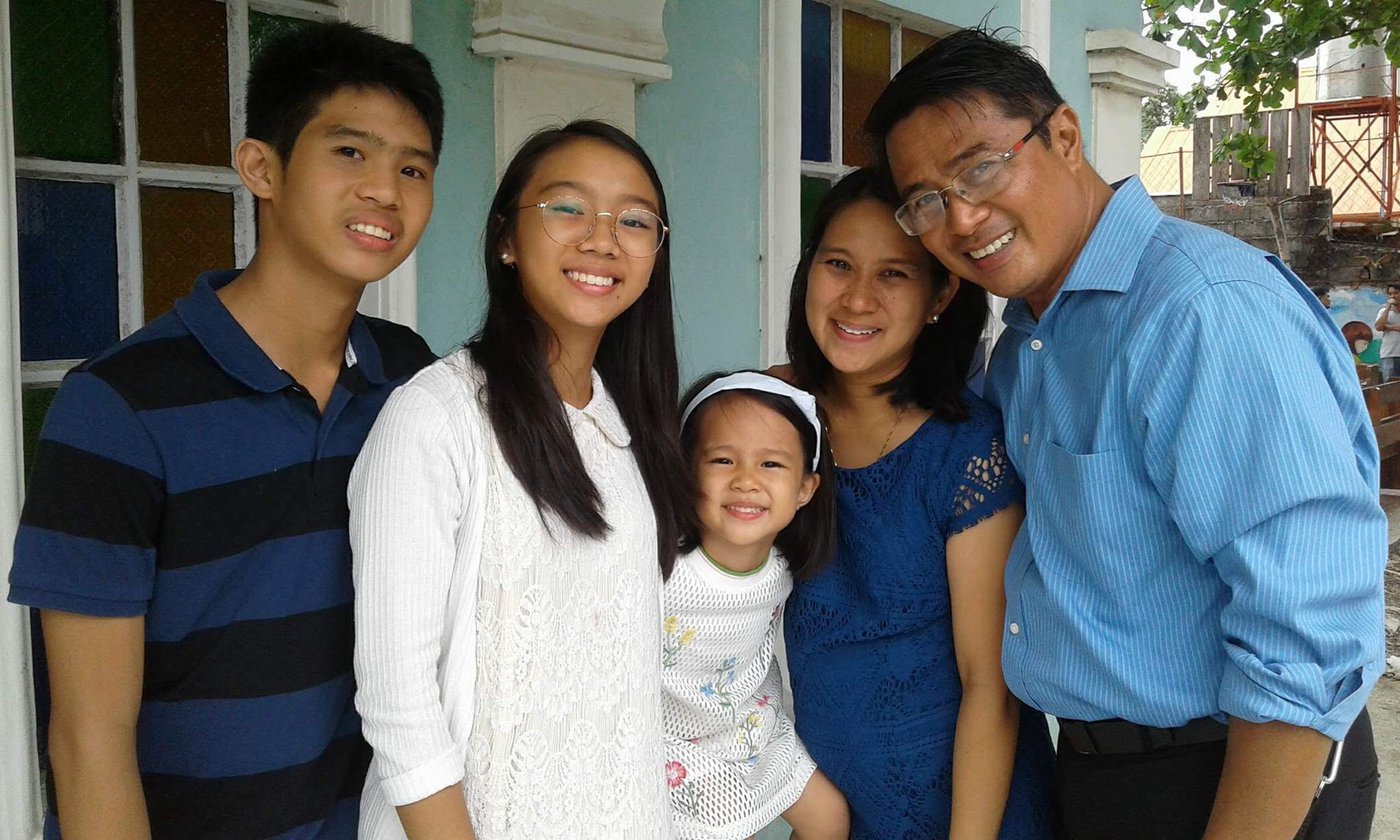 The Vilches family serves with the church planting ministry Christ for the Philippines. They work at planting churches through their weekly radio ministry.
Website: http://www.cftp.org/
Chaplain Reiman: Forgotten Man Ministry (Livingston County Jail)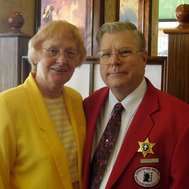 Chaplain Reiman is a trained, commissioned Chaplain, working under the supervision of Forgotten Man Ministries. Forgotten Man Ministries is a non-profit ministry headquartered in Grand Rapids, Michigan. Chaplain Reiman is not an employee of Livingston County; rather he is considered a missionary, supported by various churches and individuals. Chaplain Reiman, also known as "Chappy", states he is "called by God and is seeing Him do wonderful things in the lives of the men and women incarcerated at the Livingston County Jail".
Website: https://forgottenman.org/
The Brown Family: New Zealand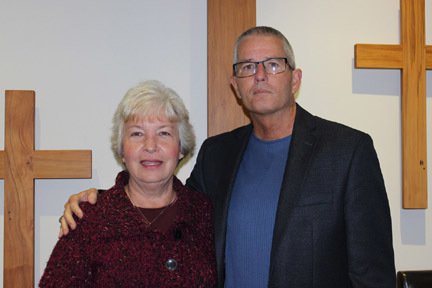 Youth Haven Ranch

Youth Haven is committed to meeting the physical, emotional, and spiritual needs of disadvantaged children. This includes boys and girls living in foster care, single-parent families, or low-income homes, as well as children who have experienced abuse, neglect, gang violence, or even a parent in prison.
Website: https://www.youthhaven.org/